The Yamaha curriculum is broad compared to traditional private piano lessons. Children sing solfège, play the keyboard, sing songs with lyrics, move to music, play rhythm and keyboard ensembles and participate in music appreciation activities. They develop diverse musical skills without prematurely focusing on one instrument or style. This approach allows students to choose their future musical path when they are more physically and mentally mature. Yamaha students are often leaders in school orchestra, band, and choir programs.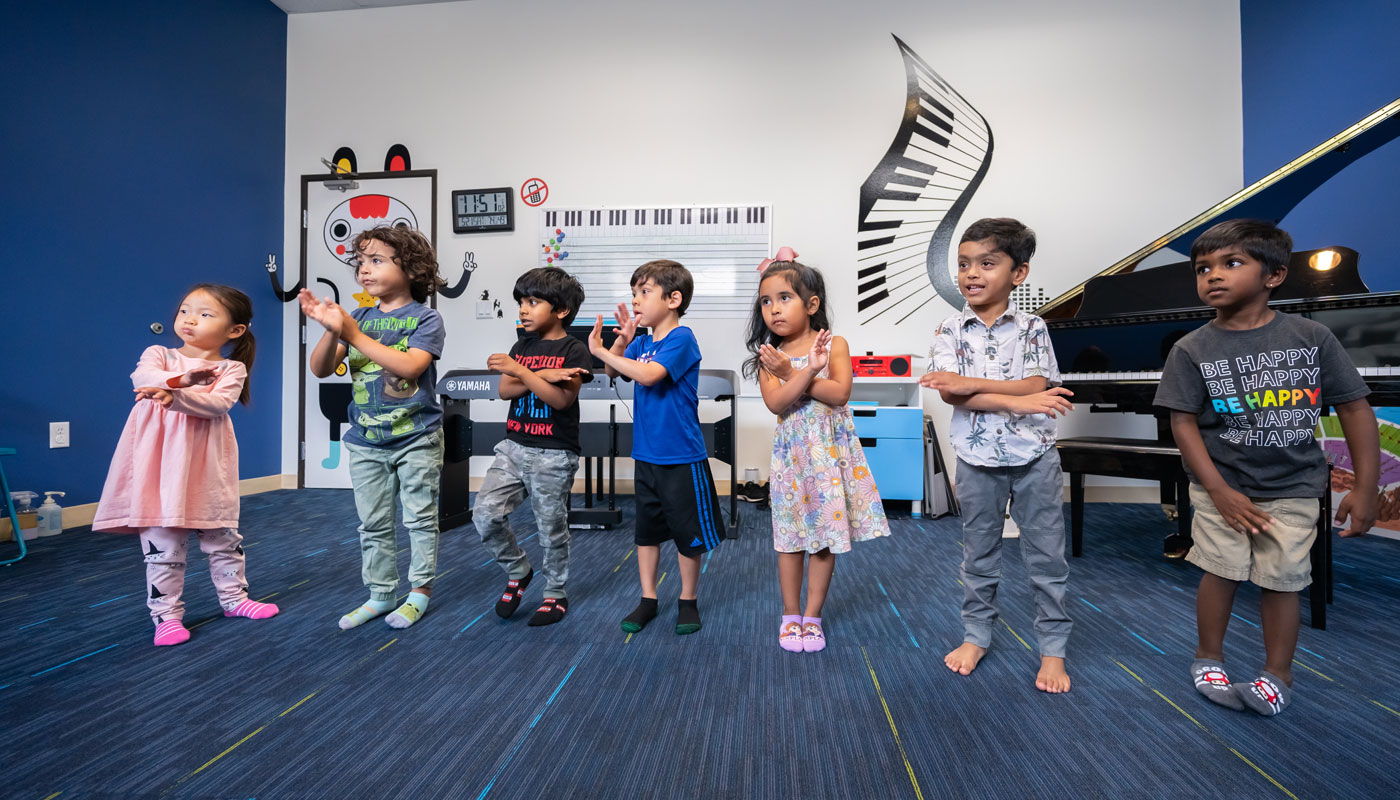 Course for preschool students from 3.5 years to 5 yrs. 40 minute weekly class. Course includes: CD's & Books.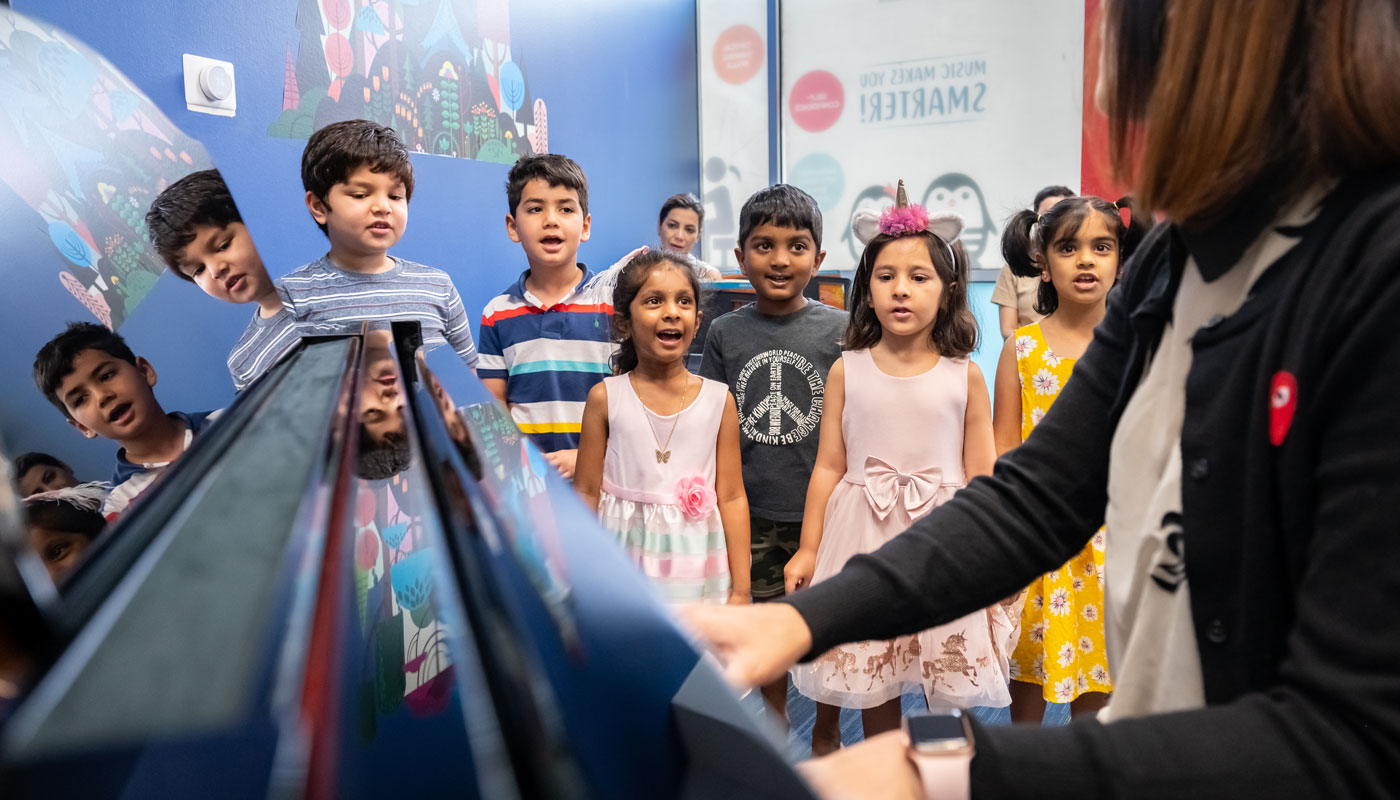 Course for students from 5 - 6 yrs (Kindergarten). 55 minute weekly class. Course includes: DVD's, CD's & Books.