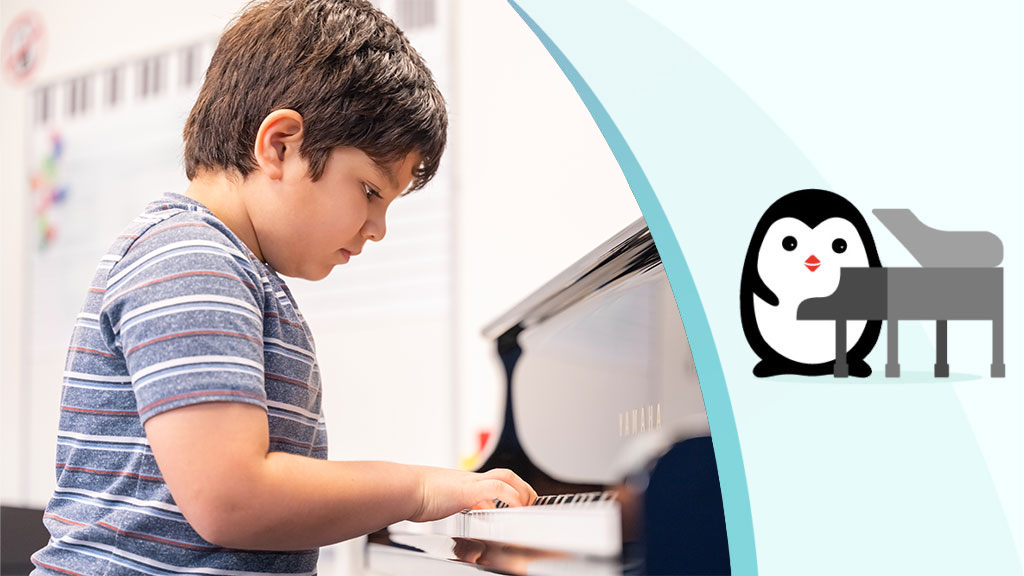 About this course
Yamaha Piano Course
Individual lessons that designed to help school-age children to adult play piano for the first time and develop aspiring musicians.
Yamaha Music Curriculum
The curriculum is designed to develop the fundamental musical abilities (Hearing, Singing, Playing, Reading & Creating) and enrich the musical expression.
Teaching Materials
This course prepares students to take Yamaha examination as well as Royal Conservatory of Music (RCM) examinations.
*Examinations are recommended but not mandatory.
Our Instructors
Educators at 7 Notes has been chosen not only for their Master of Music degrees, but also for their warmth, enthusiasm and ability to teach. In addition, Yamaha teachers also attend regular Continuous Professional Development programs and seminars to further enhance their skills on pedagogical and technical subjects.
Yamaha Piano Course Structure & Elements