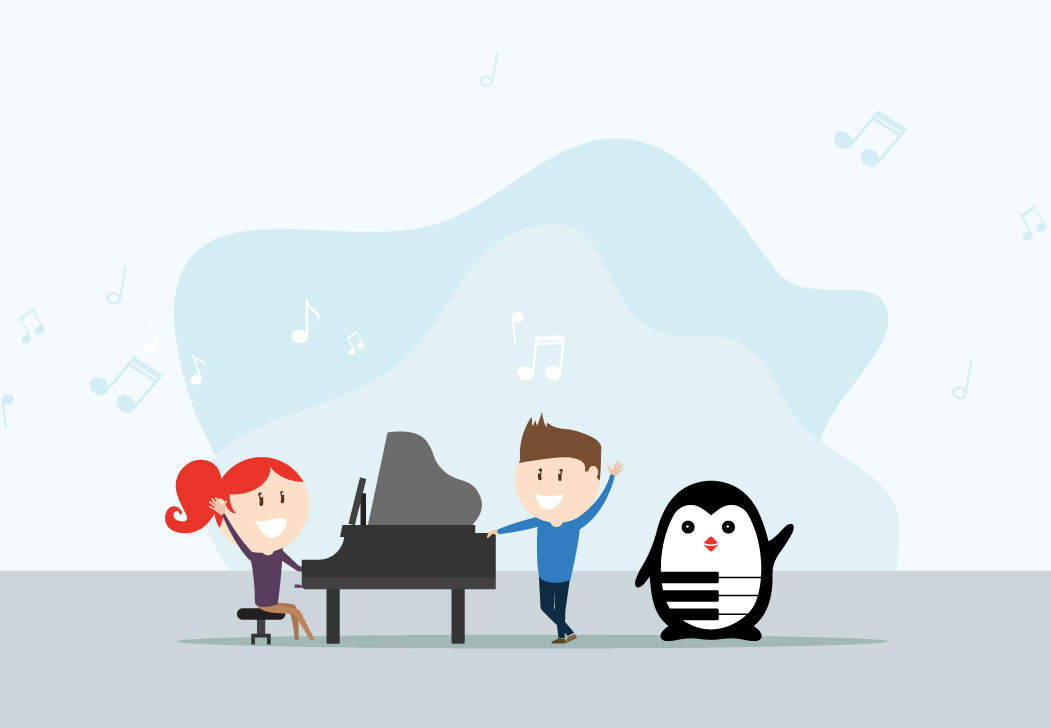 Classes start week of September 4th, try a class before you sign up!

Music Wonderland  (Preschool) Thursday@515, Saturday@9am or 2pm
Junior Music (Kindergarten) Wed 5:15, Thursday 6pm or Saturday@10am or 2pm
Young Musician's (Grade 1 to 3) Wed @6:15, Saturday @12
Toddler Classes
Thursday @10:15am
Saturday @10am or 10:45
Group preview classes are subject to a $20 drop in rate which will be applied towards registration fee when booked on the same day.
Pre registration is requred.
Contact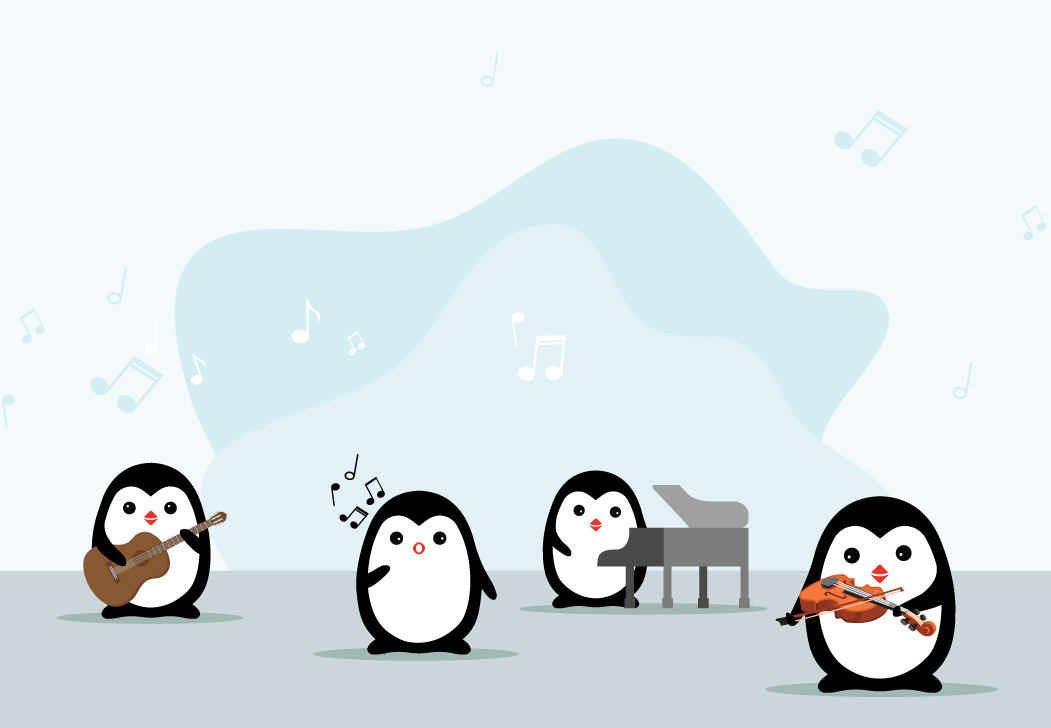 Schedule: 3-8pm, Call now for availability and ask about our Fall Sampler
Tuesday, Wednesday, Thursday or Saturday
Piano
Guitar
Voice
Violin
Contact