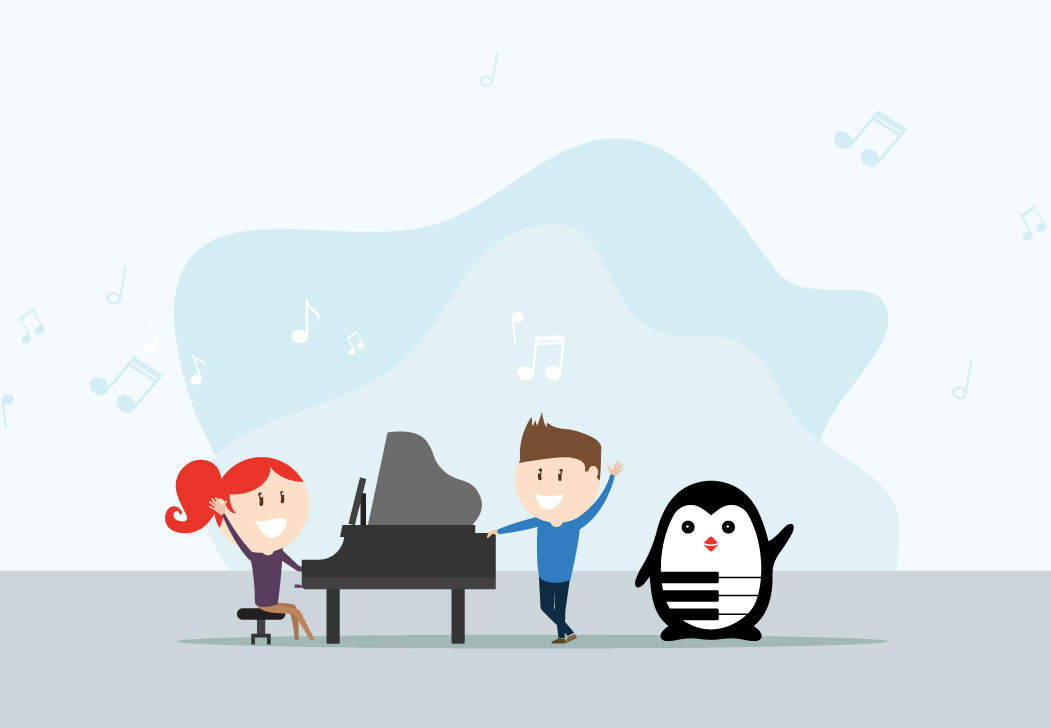 Music Wonderland – preschool-  3.5 to 4.5 years: Ongoing enrolment  (Saturday's @12:15) Preview a class
Junior Music Course  Accelerated Course  (must be age 5 by January 2020). Next preview class is January 11@11am
Young Musician's (Grade 1 to 3)

.

Next preview class is January 11

 Music Friends (age 8-12s) ongoing enrolment,  trial here

Group preview classes are subject to a $20 drop in rate which will be applied towards registration fee when booked on the same day.
Pre registration is requred.
Contact
30 Day Class Pass 
Designed for new students,  kids or grown-ups!
Experience 4 weeks of 30-minute lessons in piano, guitar,
voice or violin to support your musical journey.
Available Tuesday, Wednesday, Thursday or Saturdays.
Limited space.
Tuition:  $0 ,  all you pay is annual registration fee of $99
Tuesday, Wednesday, Thursday or Saturday
Piano
Guitar
Voice
Violin
Offer expires January 31, 2020
Contact
Grouped Individual Lessons
Ages 8 – 12 years
Ongoing enrolment, try a class on Wednesday @5:30 or Saturdays@2pm
RSVP Here
Contact